Apple Investigates Issue Causing AirPods to Disconnect on Calls

A growing number of iPhone 6s, iPhone 6s Plus, and iPhone 7 users are complaining about the AirPods that drop signal and disconnect during calls. As it turns out, Apple is aware of the issue and already investigating it.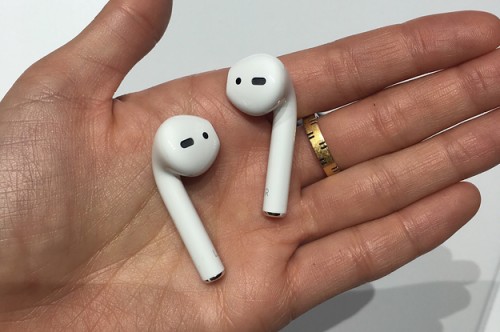 First reports about yet another problem with the wireless headphones have been spotted on MacRumors and Apple Support Communities forums. Some users claim the issue appears only when some other Bluetooth devices, for example, smartwatches, are connected to the phone.
Here's what one MacRumors forum member writes about the problem:
I've had this happen on two phone calls today. I am talking and suddenly the audio switches to the phone, I hear the Airpod connect tones and the audio switches back. This will repeat itself a few times, which is quite distracting during a phone call.
Have you experienced any issues with the AirPods? Leave your comments below this post.
[via MacRumors]

Leave a comment