Wistron to Become Main iPhone Supplier in India

According to the latest report from DigiTimes, Wistron will become the main 2017 iPhone manufacturer in India. Foxconn and other vendors will become back up manufacturers. Apple will turn to them if demand for the new handset increases. To prepare for the demand, Wistron has increased the production capacity at its factories in India and China, reporters claim.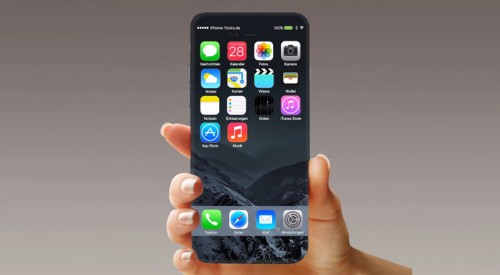 Wistron chairman Simon Lin refused to comment on the issue.
Since 2012, Wistron has been changing its business operations. This process may be finished in 2017. The manufacturer expects that the shipments of smartphones, desktops, IoT devices to grow, while those of laptops to remain at the same level.
Apple is working on a brand new iPhone 8 with improved hardware and all-glass design. The company will announce the device in September, people familiar with the matter claim.
[via DigiTimes]

Leave a comment