Apple is Again Declared World's Most Profitable Company

According to the Fortune list, Apple has become #1 in profits in the world.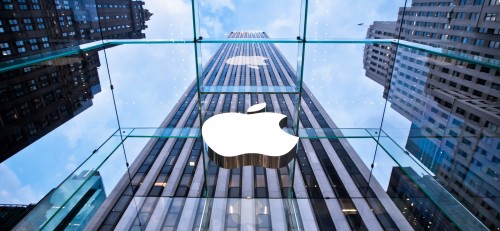 Fortune compiles two lists, one of them is global and another is based on the USA companies revenue. Apple took #3 among the USA companies and #9 in the world. The world's leader in revenue is Wallmart, but if to talk about profitability, Apple takes the #1 here.
Walmart's revenue was a little over $485 billion, while Apple earned its 9th place with $215 billion. But when it comes to profits, it's a very different story. There, Walmart is relegated to 17th place, with profits of $13.6 billion, while Apple took first place with $45.7 billion.
Apple managed to keep its position even when its profits tend to fall 14.4 percent every year. The Cupertino company is also considered to be the first world's admired one. Some analysts assume Apple may become "the first company to be worth a trillion dollars".
[via 9to5Mac]

Leave a comment