Apple is Planning to Open Second Data Center in Denmark in 2019

Apple's first data center in Denmark is to be open this year, in Viborg. Later on, Apple's going to build another one in Aabenraa. The approval for the plan was not received yet, still Apple expects to put the new data center into operation in 2019.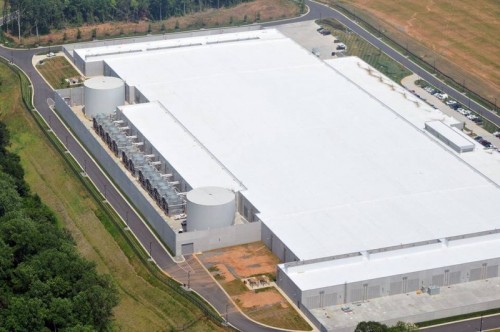 Apple is particularly proud of the fact that all the Denmark facilities will use only "green" power and will go to the expense of almost a billion dollars for this project. The future data center in Aabenraa will power European Internet services, such as the iTunes Store, Siri, iMessage and Maps.
Erik Stannow, one of Apple managers, is excited to open another data center in Denmark:
"We're thrilled to be expanding our data center operations in Denmark, and investing in new sources of clean power. The planned facility in Aabenraa, like all of our data centers, will run on 100 percent renewable energy from day one, thanks to new clean energy sources we're adding".
This venture will become the "largest foreign investment" in Denmark's history.
via 9to5Mac

Leave a comment