Apple is preparing Samsung device sales ban

Apple is again raising the issue of patent wars with Samsung. Cupertino company is planning to ask a U.S. appeals court to ban certain Samsung devices that were found in violation of Apple patents. It is not long since Obama vetoes the ban placed on Apple products for a similar reason.
The company will ask a U.S. appeals court tomorrow to block sales of Samsung models a California jury found violated patents for the iPhone's look and features. Later, a U.S. trade agency is expected to say if it will halt some Samsung imports based on other Apple patent-infringement claims.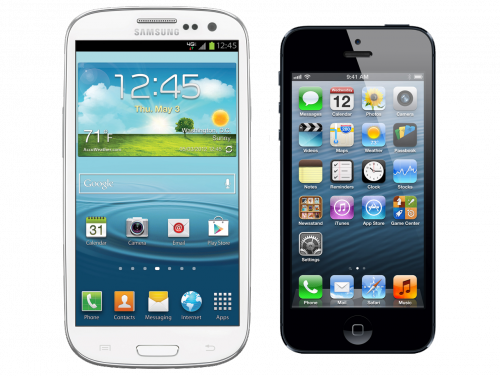 If Apple wins the appeal for a ban, such models as the Galaxy S2, the Droid Charge and tablets like the Galaxy Tab will be affected. However, none of these products are being sold now, that's why  Samsung will not suffer big losses.
South Korea criticized the Obama Administration concerning vetoing the import ban on certain Apple devices. Once they find out about the new ban, South Korea will be much more hurt.
At first, Apple won $1 billion in damages although due to an error,  half of that amount was voided later.

Leave a comment