Apple Is Trying To Combat In App Purchase Hack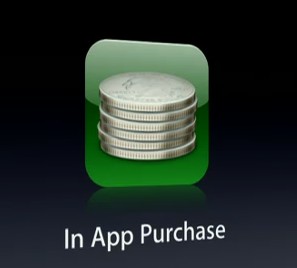 Last week we reported that Russian hacker has launched a new method allowing users of App Store to bypass In App Purchase system and obtain paid-in content for free. We also noted that apart from theft of content from developers the method exposed users of iOS devices to risks as their personal information was sent to hacker's servers.
Now The Next Web issued a report outlining some of the actions Apple has been taking to address the problem.
"Over the weekend, Apple began blocking the IP address of the server used by Russian hacker Alexey V. Borodin to authenticate purchases.

It followed this up with a takedown request on the original server, taking down third-party authentication with it, also issuing a copyright claim on the overview video Borodin used to document the circumvention method. PayPal also got involved, placing a block on the original donation account for violating its terms of service".
The hacker, Alexey Borodin, continues to run the service and has been seeking ways to circumvent the roadblocks being put up by Apple, in part by transferring the service to a server located in another country. However it is clear that Apple is working on the problem and addressing the issue in multiple ways in order to increase the security of the content bought through In App Purchase service.

Leave a comment