Apple is Working on New Methods of Charging its iPhones, iPods and iWatch

According to the latest New York Times report, the company from Cupertino is currently working on new methods of charging its iPhones, iPods and the widely rumored iWatch. This methods, if to believe Apple's former employee, include solar and wireless charging.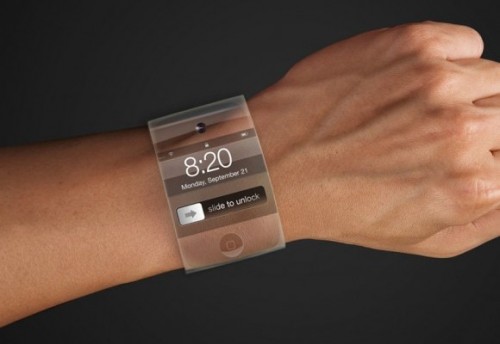 Despite the fact that these methods seem to be progressive, Tony Fadell, a former Apple Senior Vice President, says the idea of using alternative methods of powering smartphones, tablets and other gadgets is a "fool's errand". And here's why (via iClarified):
Fadell notes that while Apple has tried for many years to add solar power to its mobile devices, the method was never practical because most of the time these devices are in your pocket. Additionally, indoor artificial light only generates a small amount of energy.
Nevertheless, the New York Times insiders claim that the iWatch will most likely get a solar charging system. Well, whether it is truth or not we shall see only after the iWatch release.

Leave a comment