Apple Is Working on Self-Driving Electric Car - Reuters

According to the latest report from Reuters, the guys from Cupertino are currently planning to create their own electric car. In fact, the reporters claim this will be a self-driving vehicle capable of moving with the help of a wide number of sensors and assistance systems. Earlier it was reported that Apple was working only on the software for the autonomous car, however, it appears that the company is now developing the whole futuristic vehicle.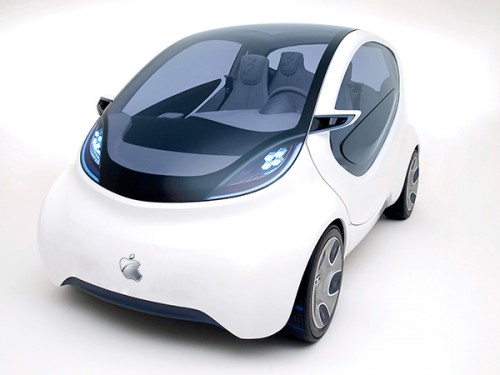 Today's rumors go in line with previous reports from the Financial Times and the Wall Street Journal, which suggest that there is currently an electric Apple-branded vehicle in the works called presumably Titan.
The news gathering organization learned from sources that Apple's electric vehicle is actually an autonomous self-driving car. Apple is reportedly actually "exploring how to make an entire vehicle" rather than just designing automotive software as previously suspected.
What is interesting, though, is that some Wall Street Journal reporters don't agree with their colleagues and say Apple is not interested in making their own car. These people say the guys from Cupertino are just gathering information about the existing technologies for their future projects.
[via iDownloadBlog]

Leave a comment