Apple Pay to Support Federal-Payment Cards - U.S.Government

According to the information that was made public ahead of the White House Summit on Cybersecurity at Stanford University, the U.S. government may soon make Apple Pay available for the owners of federal-payment cards. The big event may take place in September. These cards include Social Security cards as well as those issued to veterans getting financial support from the state. The official U.S. government acknowledgement will become a massive step forward for Apple, which can help the company lure lots of new customers not only from the USA, but also from other countries. Moreover, this acknowledgement proves that the NFC-based payments system ensures a high level of security for customers, banks and other partners of the company.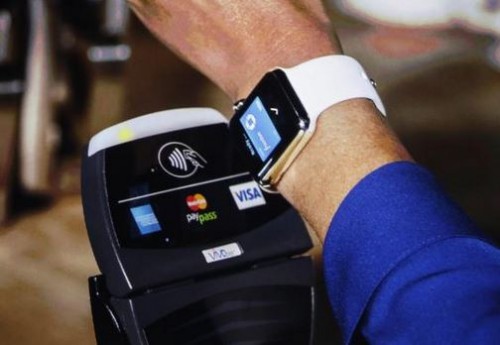 As noted by Bloomberg, the White House announced that federal-payment cards will support Apple Pay, including debit cards where veteran benefits and Social Security payments are issued.
As you probably know, Apple Pay was launched last year. Currently, the system is working only in the USA, however, later this year it may be launched in the U.K., Canada and China.
[via 9to5Mac]

Leave a comment