Apple Considered World's Second Most Innovative Company

According to 2015 rankings published by Fast Company, Apple is the second most innovative company in the world. In the first place of the rating one can see Warby Parker, a firm that creates designer eyewear, and in the third place one will spot Alibaba. As to Apple's most influential rival, which is Google, it stays in the fourth place of the list.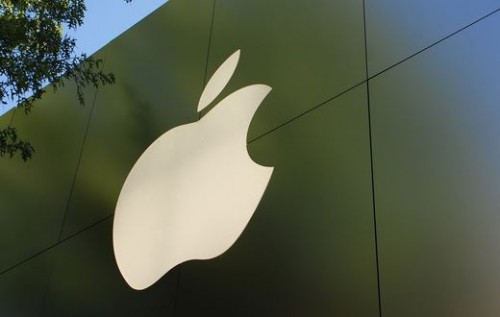 Last year, Apple managed to occupy the 14th place of the Fast Company's rating. If to speak about Google, it was in the first place. Apple has noticeably improved its position over the last 12 months. Google, however, has been unable to do that.
Fast Company attributes Apple's success in 2014 to its different software refinements that make its existing hardware more powerful. Both iOS 8 and OS X Yosemite brought many features to both developers and consumers.
If you're interested in the top-10 most innovative companies of 2015, you may take a look at them below.
Warby Parker
Apple
Alibaba
Google
Instagram
Color of Change
HBO
Virgin America
IndiGo
Slack
Apple does its best to remain in the list of the most innovative companies of the world, that is why I think that next year the guys from Cupertino may occupy the first spot of the Fast Company's rankings.
[via iClarified]

Leave a comment