Apple Is Working on Smart Glasses – Robert Scoble

According to the latest prediction shared by Robert Scoble, Apple is working with Carl Zeiss on the smart glasses supporting augmented reality technologies. The analyst says that he got the information from sources "at the highest levels", but neither Apple, nor its alleged partner have confirmed the collaboration on a new product.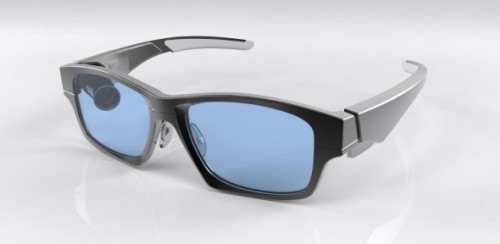 Detailed specs or design of the new device remain unknown. Scoble believes that Apple will unveil the smart glasses either in summer, or in 2018.
Bringing the possibility of iGlasses into focus once more is VR/AR evangelist Robert Scoble. Speaking during the This Week in Tech show, Scoble cited "many sources [...] at the highest levels" claiming that Apple would be working with Carl Zeiss to create a pair of augmented reality glasses.
In 2016, Apple CEO Tim Cook expressed interest in the field of augmented reality, so the company may be indeed working on a brand new wearable device. Hopefully, it will be truly innovative and useful.
[via Techradar]

Leave a comment