Apple Launches iPhone 6s Battery Replacement Program

Apple has launched a new iPhone repair program. If you live in the United States and your iPhone 6s suddenly turns off from time to time, Apple will repair it at no cost provided that the handset has no signs of physical damage and third-party repairs.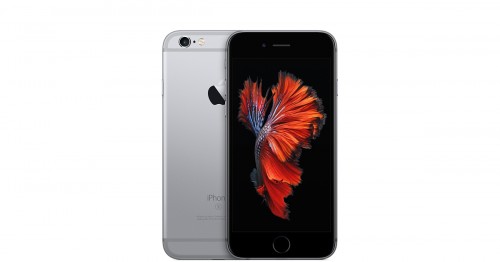 According to the company, some iPhone 6s units produced between September and October 2015 may have faulty batteries that have to be replaced in order to keep the phones working safely.
Apple has determined that a very small number of iPhone 6s devices may unexpectedly shut down. This is not a safety issue and only affects devices within a limited serial number range that were manufactured between September and October 2015.
If your phone has a faulty battery that can be replaced under the new repair program, but the screen is broken or there's something else wrong with the device, you will need to have these things fixed for a fee before proceeding with free battery replacement.
You can read more about the replacement program at link.
[via MacRumors]

Leave a comment