Apple Launches Redesigned Support Webpage

Apple has just launched a redesigned support website for users seeking help with company's products or services. The design of the new webpage is similar to the current design of the main site and features three main blocks that help users search for the information they need.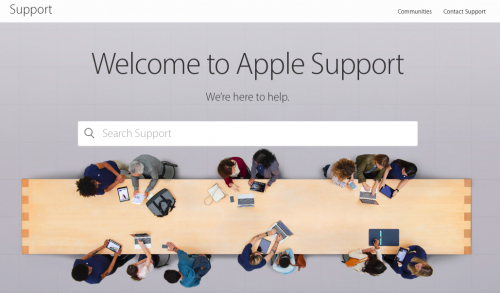 The first block is a large search bar that displays quick links as you type and saves your time if you need to get a quick answer.
The second block displays a list of product categories. Users can select any product and find detailed troubleshooting steps for popular issues.
Finally, the third block called "Popular Topics" lists the most popular Apple Support search results.
If you have any problems or simply want to take a look at the revamped website, you can use the link.

Leave a comment