FBI Paid Less Than $1 Million to Unlock San Bernardino iPhone

According to the latest report from Reuters, the FBI paid less than $1 million to get access to the iPhone used by the San Bernardino terrorist. Earlier this month, rumors appeared on the Internet suggesting that the U.S. Federal Bureau of Investigation had to pay $1.3 million to obtain the exploit capable of penetrating into the locked iPhone 5c with iOS 9 on board. These same rumors suggest that the phone was unlocked by a firm called Cellebrite.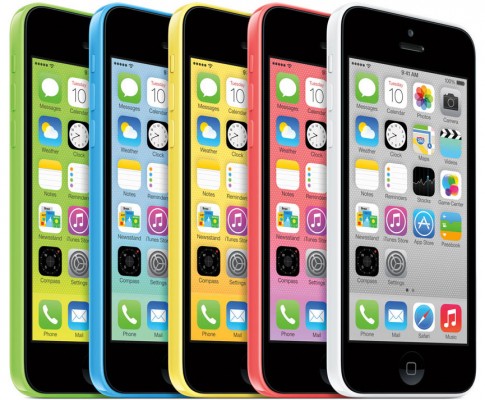 Previous estimates put the purchase at more than $1.3 million based on a quote from FBI Director James Comey. Last week, Comey said his agency paid an outside group "more than I will make in the remainder of this job" for access to the exploit, prompting media outlets to calculate the director's remaining tenure and current salary.
In case you don't know, Apple refused to create an exploit to get access to the aforementioned iPhone, so the FBI had to look for a different vendor to accomplish this task.
[via AppleInsider]

Leave a comment