Apple Updates Apple Music App for Android

Apple has recently updated the Apple Music app for Android users. The updated version now lets users play music videos on their non-Apple handsets and supports family membership plans of the streaming music service. The ability to watch videos on Apple Music was a feature requested by thousands of users, so it's nice Apple has finally added it.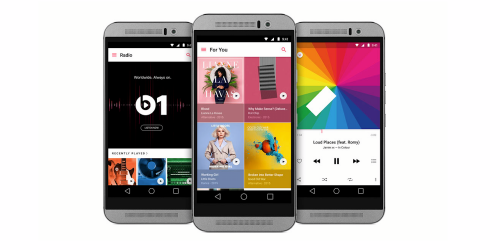 The Apple Music app for Android has a number of features that make it different from the iOS app. For example, Android users can save their music to SD cards and listen to it offline anytime and anywhere.
If you use an Android phone and want to start using Apple Music, simply download the app and follow the instructions within it to create and Apple ID and set up other vital settings.

Leave a comment