Apple Releases Updated Safari Technology Preview, iOS 9.3.2 and OS X 10.11.5 Betas

Apple has recently released the updated version of its new Safari Technology Preview browser, the third public beta of iOS 9.3.2 and the third developer beta of OS X 10.11.5 El Capitan. The aforementioned software is already available for download, so if you need it for testing purposes, go ahead and get it right now.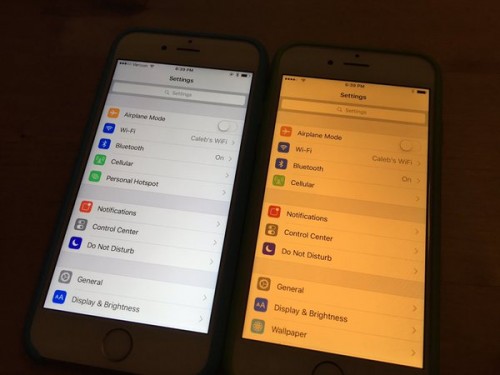 According to Apple, the updated Safari Technology Preview contains improvements to overall performance and stability, JavaScript, CSS, web APIs, Web Inspector, security, networking and accessibility that make it even better browser than the original Safari.
The third iOS 9.3.2 beta for public testers contains minor stability and performance tweaks, bug fixes and some additional under-the-hood changes.
If to speak about the latest beta of OS X 10.11.5 El Capitan, it carries on even less conspicuous changes. Apple has reportedly fixed some bugs and enhanced the stability of the operating system.
Public release of iOS 9.3.2 may take place in a couple of weeks, just like the debut of OS X 10.11.5. Safari Technology Preview is already available for everyone.

Leave a comment