Apple Locking Screenshots For Apps Submitted For Approval

Yesterday Apple announced on its Developer Portal that appscreenshots will be locked in iTunes Connect after the app has been approved.
"Beginning January 9, app screenshots will be locked in iTunes Connect once your app has been approved. New screenshots may be uploaded when you submit a binary for an update to an existing app or a new app".

This small update puts an end to a widely used scam when developers upload game screenshots and after getting approval from Apple they switch them out with photos from another popular app.
The scam tactic tricked people into purchasing fake apps with screenshots ripped from more popular games. In one instance, for example, developers uploaded an unofficial Pokemon Yellow app to the App Store with a set of unobtrusive screenshots that were later switched out with screenshots from the Nintendo game and thousands of people then bought it.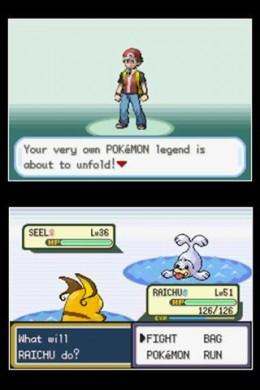 Several apps have got past Apple using this scheme, including a number of Minecraft clones that use screenshots from Minecraft to promote a completely different game. For example, the video above from Panic Blog demonstrates a Minecraft clone called "Mooncraft". Presumably, the app used different screenshots to slip past Apple reviewers, and then changed the game information.
While Apple quickly removes these apps from the App Store, the company rarely does so before hundreds of users lose their money. However, in the past, Apple refunded the purchase price of fake apps.

Leave a comment