Apple Made Samsung Main A-Series Chip Supplier

According to the latest report from The Korea Times, Apple has made Samsung its primary chip supplier. 80% of orders for 14-nanometer processors will go to the South-Korean manufacturer starting 2016. As to the Taiwan Semiconductor Manufacturing Company (TSMC), it will get the remaining 20% of orders, which is also pretty good for this firm.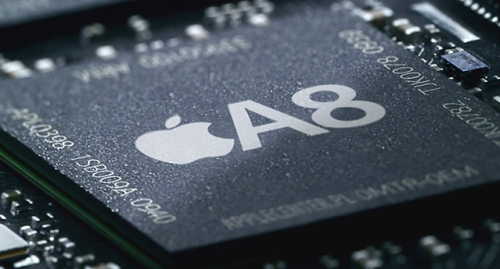 The guys from Cupertino have chosen Samsung because of its recent partnership with GlobalFoundries that will allow the company to produce the required amount of chips to meet the demand. As to the date of the start of the manufacturing process, it is reportedly set for the first or the second quarter of the next year.
"Apple has designated Samsung as the primary supplier of its next A-series chips powering iOS devices from 2016 as the alliance with GlobalFoundries (GF) enabled Samsung to cut off capacity risk," a source familiar with the deal said.
According to what reliable insiders claim, Samsung will produce CPUs for Apple's next-generation gadgets at three different plants. The first plant is situated in South Korea, the second one in Austin, Texas and the third one in New York. Well, the latter is a factory that belongs to GlobalFoundries, but keeping in mind that both firms will work together, we can call it Samsung's manufacturing facility, right?
[via MacRumors]

Leave a comment