Apple makes a video to celebrate Mac anniversary

Apple is celebrating the 30th anniversary of the Mac. According to recode, part of the show is a two-minute video that will be presented live on apple.com.
Its biggest anniversary project was one done in secret. The company spent the actual day of the anniversary — January 24 — making a short movie. Filmed in 10 countries on five continents (over 36 hours, given the time differences), the movie focuses on all of the things people are doing with Apple products. It was filmed entirely on iPhones and edited over the past week — on Macs of course …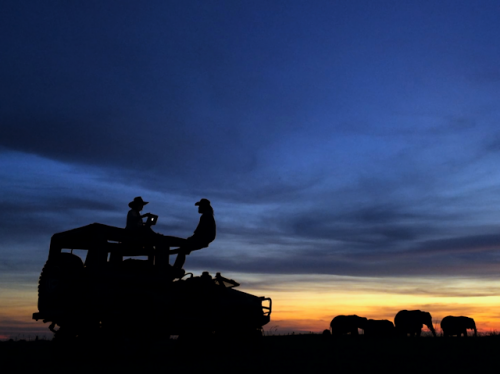 At first the celebration was believed to run at the Superbowl, but in the end Apple decided against spending money on advertsing and relied on viral distribution instead.
The main purpose of the video is to deliver the promise that Mac will help to "put technology in the hands of the people". The ad shows how Mac can be used for various purposes all around the world.
In the next 125 seconds, Apple shows just how that promise is being fulfilled, with modern-day Macs being used around the globe to do everything from document an archaeological dig to control robots and conduct an orchestra.
A special  'Happy birthday, Mac' homepage has been open since January the 24th (the actual anniversary date) as well as window displays in retail stores.
You can enjoy the video ad here.

Leave a comment