Apple May Ditch Touch ID in iPhone 8 – Analyst

According to the latest report from Andy Hargreaves, equity research analyst at Pacific Crest Securities, the iPhone 8 may lack the Touch ID fingerprint scanner. Apple has troubles with integrating the sensor under iPhone's display, and this may lead either to a complete switch to 3D sensing technology that will be capable of recognizing the user with his face, or a delay in the OLED iPhone 8 production.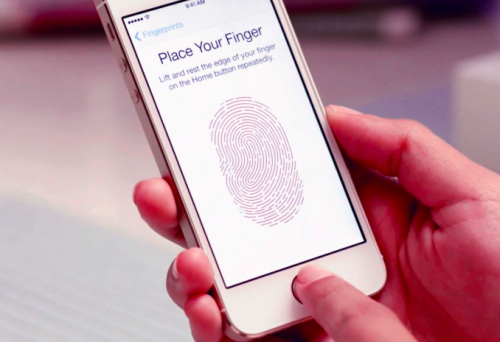 The first seems unlikely, even though Apple suppliers claim that the new 3D technology is good enough to work in low-light conditions and recognize the user's face from various angles. Still, Hargreaves believes Apple will choose to wait until the problem with Touch ID is resolved as the fingerprint scanner is a more secure way of confirming Apple Pay payments and unlocking the phone. In this way, the September launch of the phone looks unlikely.
Apple has one month or so to find a way of integrating the fingerprint scanner under the display, the analyst adds.
The 5.8-inch iPhone 8 is expected to become a major update. The device may get an A11 processor, 3GB of RAM, wireless charging, a bunch of new sensors, and new glass body. Rumors suggest Apple will also unveil two other iPhone models this year, namely, the iPhone 7s and iPhone 7s Plus.
[via iClarified]

Leave a comment