Apple May Give its Second Place on the Market to Huawei

According to DigiTimes, Apple may become the third on the world smartphone market.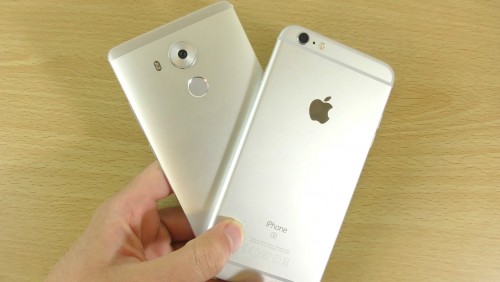 Huawei managed to sell 38.4 million smartphones last quarter. The supply chain sources say the company will continue increasing the shipments to overcome 40 million record. This will overshadow Apple for the same period.
Apple has reportedly sold 41 million of iPhones in the previous quarter. Still, chances are the company will see some reduction in the shipments. If all the rumors about the delays and elevated prices prove to be true, customers may postpone purchasing new iPhone.
Here's how Apple CEO Tim Cook commented on the iPhone sales:
We do think that based on the amount of rumors, and the volume of them, that there's some pause in our current numbers. Where that affects us in the short term, even though we had great results, it probably bodes well later on.
On the contrary, Huawei will feel successful if it can beat iPhone on the market. The China-based company is planning to become "world's largest smartphone maker by 2021".
[via MacRumors]

Leave a comment