Apple May Resolve Issues With iPhone X Shipments Till Christmas

The recent reports from DigiTimes claim that the needed parts for iPhone X are supplied according to the schedule and the need in components is covered till the holiday season.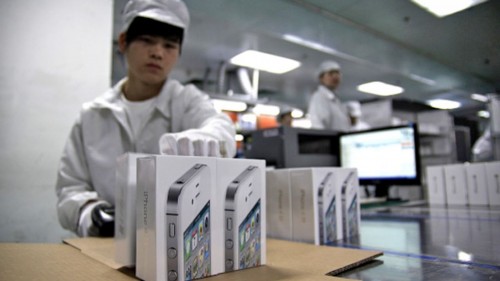 The first batch of iPhone X devices has already been shipped out from Foxconn Electronics' site in Zhengzhou (Henan, China). With production yield rates for certain key components such as 3D sensing modules improving, shipments of the device have increased gradually and will meet Apple's demand ahead of the Christmas and New Year's holidays.
Earlier reports stated that iPhone X shipments will increase in November to meet the demand. Still, some analysts claim that the shipments will be limited until the first quarter of 2018 if the demand is higher than expected.
[via iClarified]

Leave a comment