Apple May Shift iMac Production from Quanta to Pegatron

According to the latest rumors, Apple is going to change its main iMac supplier. Digitimes reports, that the company from Cupertino is currently thinking about shifting its iMac and probably MacBook Air and MacBook Pro production from Quanta to Pegatron. So far the latter one has been working mostly on iPhones and iPads.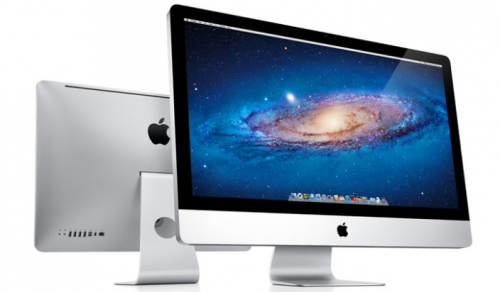 Apple reportedly may shift some of its iMac orders from Quanta Computer to Pegatron Technology, with some related upstream supply chain players revealing they sent iMac components to Pegatron recently; however Quanta Computer and Pegatron both said they have no knowledge of the reports and refused to comment on clients.
Such shift comes after the recent claims about poor working conditions at Pegatron factories. Looks like Apple has successfully settled all the problems.

Leave a comment