Apple's Supplier - Pegatron - Violates Labor Rights

Apple's supplier - Pegatron - is accused of 86 labor rights violations, China Labor Watch reports. The information about these infringements was collected by undercover investigators, who have been working on three Pegatron factories for a couple of months. They claim about underage workers employment, low wages, poor working conditions and other infringements.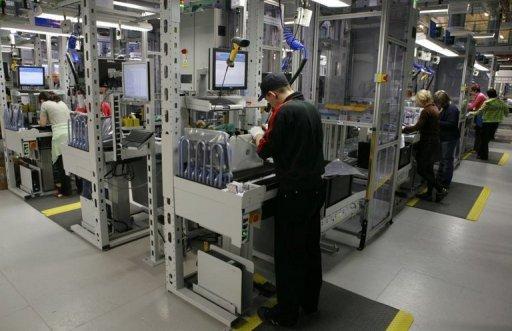 According to idownloadblog (with reference to the Wall Street Journal), the most serious violations are as follows:
Withholding of worker pay and/or identification cards they need to work elsewhere
Poor living conditions including 30-minute waits to enter their production facility, tight living quarters, and packed cafeterias
Poor working conditions, with employees only given knit gloves to protect from hazardous chemicals
Workweeks that regularly exceed Apple's 60-hour limit and the withholding of payments to workers who worked for a short period
Apple has already had suchlike problems with its other supplier - Foxconn - last year. This time the company representatives say that they will investigate the issue to prevent further infringements. Nothing strange here - Apple's dependent on this manufacturer, which allegedly makes a ⅓ of all iPads and iPhones, so it will do anything to hush up the scandal.

Leave a comment