Apple occupies 45% of the U.S. smartphone market

The NPD Group's Mobile Phone Track reported that Apple occupied 45% of the U.S. smartphone market in 2013. Over the year 2013 the market increased by 21%, with the total figure of 121 million smartphones sold. In Q4 the growth slowed down and were only 10% higher than those of the previous year.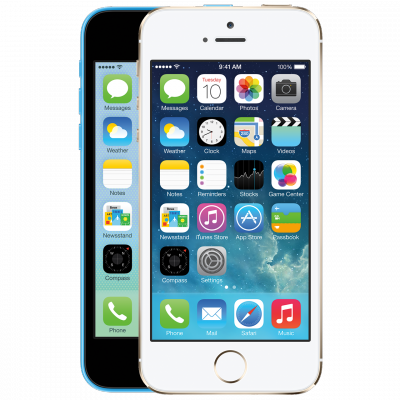 The majority of growth in 2013 came from prepaid devices which grew 68 percent and accounted for 29 percent of the smartphone market, up from 14 percent in 2011. Postpaid device sales dropped to 71 percent share after growing less than 10 percent in 2013.
The consumers that boosted the highest sales were those with below $30,000 income per year.  They refer to 31% of all smartphone sales. The increase among consumers with early income of $100,000 and higher only reached 4%. The wealthy cstumers account for 23% of sales in 2013, as compared with 31% in 2011.
One-third of iPhone buyers were among the more affluent consumers, where Apple accounted for 65 percent of the sales. However, the share of iPhone volume among these consumers fell from 44 percent in 2011 to 33 percent in 2013. iPhone sales grew 64 percent among lower income customers, under $30,000, but that segment accounted for just 20 percent of total 2013 iPhone sales. The largest income demographic for Samsung was the under $30,000 consumer, which accounted for 35 percent of all Samsung sales, double the percentage of sales that went to the most affluent customers.
"With the fastest growing segments of the industry in the lowest income demographics, both Apple and Samsung face challenges in 2014," Stephen Baker, vice president of industry analysis at NPD explained. "For Samsung this demographic is likely to be the most competitive segment of the market in 2014 and they have a very high dependency on sales here. Apple has the opposite problem of gaining share in the fast growing entry-level market while still maintaining its position as the dominant supplier to affluent consumers."

Leave a comment