Apple Offers Best Technical Support on Market - Report

According to the latest computer technical support satisfaction survey conducted by a magazine called Consumer Reports, Apple's tech support was once again recognized as the best one. As noted by the journalists, four out of five Mac users who turned to Apple's technical support were able to solve their problem without visiting Genius Bar or paying additional money. If to speak about the companies that produce and sell Windows-based computers, only about half of users were satisfied with their technical support service. And that's not the first time Apple gets such a high score.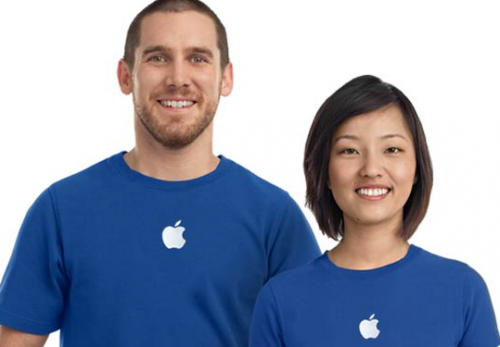 Apart from Apple scoring good reviews for its phone and online support options, four out of five Mac owners who used AppleCare said the service was able to solve their problem. Apple has maintained the highest score for overall satisfaction since Consumer Reports began surveying people on computer technical support in 2007.
The survey was conducted earlier this year. Consumer Reports polled about 3.200 computer owners to find out what company offers the best tech support service.
Have you ever used any technical support service? If so, how would you describe people from the support team? Leave your comments below.
[via AppleInsider]

Leave a comment