Apple Offers More Details on the iPhone 5s Touch ID Fingerprint Scanner

According to the Wall Street Journal, Apple has provided us with some more details on a new fingerprint scanner embedded to the iPhone 5S. As it was stated on the media event last Tuesday, your fingerprints won't be stored by the company from Cupertino or shared with third parties. What Apple says is that the data will be encrypted and secured inside of the iPhone's new A7 processor.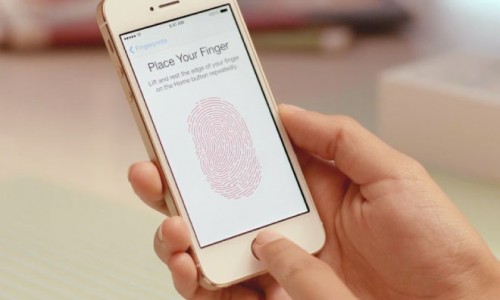 The Touch ID sensor, however, is not the only system that protects the iPhone 5S:
An Apple spokesman pointed to other security features the company has added to the phone. Apple customers who wish to use Touch ID also have to create a passcode as a backup. Only that passcode (not a finger) can unlock the phone if the phone is rebooted or hasn't been unlocked for 48 hours. This feature is meant to block hackers from stalling for time as they try to find a way to circumvent the fingerprint scanner. Moreover, Apple says its Touch ID sensor is an improvement from the temperamental fingerprint scanners that often appear on consumer laptops.
Anyway, the new sensor is not as perfect as it may look like. Apple says that it may not work if your finger is wet or covered with lotion etc. Still, it has a 360-degree readability and can 'recognize' multiple fingerprints - those of your wife or children, for instance.

Leave a comment