Apple Officially Announces Its Q2 2015 Financial Results

Apple on Monday announced its financial results in the second fiscal quarter of this year, which ended on March 28th. According to the financial report published by the guys from Cupertino, the quarterly revenue equalled to $58 billion and the net profit - to $13.6 billion. If to compare these results to the results of the year-ago quarter, we may see a noticeable improvement. In case you don't know, last year, Apple managed to earn $46.5 billion in revenue and $10.3 billion in net profit. As to the gross margin, it increased from 39.9% in 2014 to 40.8% in 2015. I guess Apple is quite satisfied with the aforementioned financial results.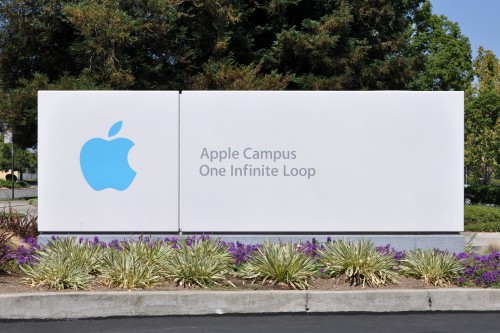 Here's how Apple CEO Tim Cook commented on the results in Q2 2015:
We are thrilled by the continued strength of iPhone, Mac and the App Store, which drove our best March quarter results ever. We're seeing a higher rate of people switching to iPhone than we've experienced in previous cycles, and we're off to an exciting start to the June quarter with the launch of Apple Watch.
To be honest, I'm thrilled to see the sales results of the next fiscal quarter. I'm sure that the sales of the Apple Watch will generate a record-breaking revenue. Well, we'll see.

Leave a comment