Apple Orders 15 Million iPhone 5s, Shipping Begins in September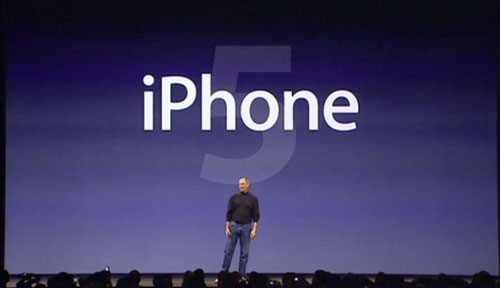 DigiTimes today reports that Apple has placed an order for 15 million iPhone 5 devices with Pegatron Technology and those devices will start shipping in September 2011.
The sources pointed out that as the iPhone 5, which does not seem to have any major update from iPhone 4, is already set for shipment in September, they are already started supplying components to Pegatron with Pegatron's plants in Shanghai, China also recently started hiring for manpower.
DigiTime is a quite reliable source. They already predicted that Pegatron received an order for the CDMA iPhone 4. Moreover, Apple this year does not follow its yearly upgrade cycle, not making any announcement concerning iPhone 5 at this year's WWDC.

Leave a comment