New jailbreak will be released soon on Jailbreakme.com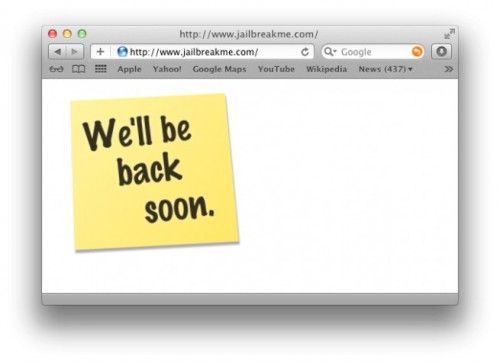 Comex's jailbreak based on new PDF exploit was unofficially leaked recently. It looks like it will be released quite soon. Currently Jailbreakme.com shows the "coming soon" yellow sticky, that looks like the sticky Apple puts on its store right before new products hit the virtual shelves.
The new jailbreak is mostly for Apple iPad 2 users, because all other devices can be jailbroken with existing tools.

Leave a comment