Apple orders Foxconn 90 million units of the iPhone 6

According to information of the Commercial Times via DigiTimes, Foxconn is likely to receive an order from Apple for 90 million units of the iPhone 6.
Buoyed by shipments of iPhone 6, Apple's smartphone shipments are expected to rise 23% in 2014 compared to 13% growth posted a year earlier, the paper quoted Wei Chen, an analyst at Citigroup Global Markets, as saying. However, the growth rate of global smartphone shipments is expected to slow to 28% in 2014 compared to 40% in 2013, while sales of smartphones in mature markets are likely to edge up only 4%, down from 5% a year ago, Chen added.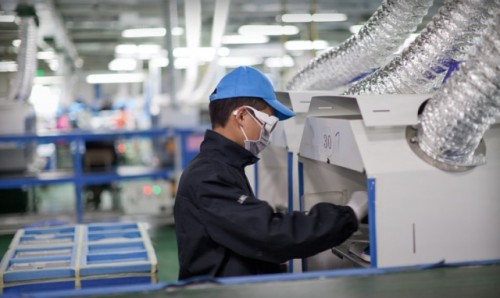 Yesterday it was discovered that TSMC was responsible for A8 chip production for the new iPhone. The manufacturer started producing the chip earlier than usual, so we may assume that iPhone 6 will be released in Q3.

Leave a comment