Apple to Introduce Full-Screen Video iAds Later This Year

You probably know how the video ads on iOS look like: these are small banners placed on the bottom of the screen. To see the ad, one has to tap on the banner. Pretty simple and quite effective mechanism, I must admit.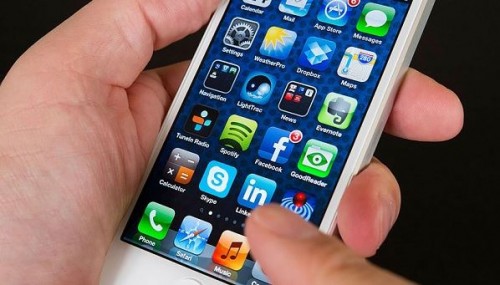 However, the company from Cupertino is expected to introduce new full-screen video iAds for both iPhone and iPad as soon as this year. According to what AdAge writes (via iDownloadBlog),
The people described these new video ads as "interstitials," suggesting that they'll interrupt whatever someone is doing in app. More likely the ads will play at moments of transition, like after completing a game's level or finishing an article.
Those who use free apps (well, this means all of us) will soon notice that the format of mobile ads is changed. New video iAds can possibly make iOS marketing more profitable business. Both for Apple and advertisers.

Leave a comment