Apple Patents New Find My iPhone System

Apple has been granted a patent for a system capable of detecting the location of a lost or stolen iPhone even when the device is powered off. The next iteration of the Find My iPhone feature may help to reduce the number of stolen and never found phones.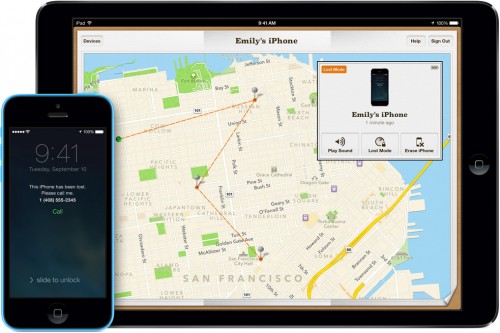 According to the patent application, the phone in special mode will be able to turn itself on and send the information about its location to the owner without the knowledge of a thief. The phone will need to connect to the cellular or wireless network to do this, though. After successful transmission of data, the iPhone will turn itself off until the next one.
It is unknown if the system will work on the phones after the battery is drained. Also, it is not clear how Apple will protect the features against hackers who may crack it to secretly track the location of the user under interest.
It is unknown when the new anti-theft system will be officially introduced and launched. We should wait a bit, I guess.
[via BGR]

Leave a comment