Apple Plans to Improve Apple Watch Health Tracking Features

According to the latest report from people familiar with the matter, Apple is currently working on expanding the health and fitness-tracking functionality of watchOS on the Apple Watch. In particular, the company is developing a new sleep and heart rate monitoring apps for the wearable device. Apart from that, Apple wants to substantially improve the functionality of HealthKit and the Health app. The company reportedly plans to make the HealthKit platform a "tool that improves diagnoses"; this includes engaging professional doctors and sharing the patients' data with them.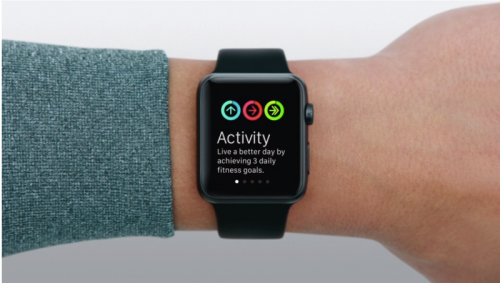 The Bloomberg report does not give a timeframe for the release of these new features for Apple Watch. watchOS 3.1 is currently in beta for developers but has almost no new user-facing features in the current seed.
It is unlikely that the dramatic changes will take place this year as the current Apple Watch model has a relatively low-capacity battery that is not suitable for precise and complete sleep tracking. There are some other hardware challenges that Apple needs to overcome before accomplishing the aforementioned task.
[via 9to5Mac]

Leave a comment