Apple Plans to Produce 72 to 78 Million iPhone 7 Units in 2016

According to the latest report from Taiwan's Economic Daily, Apple has asked its suppliers to produce a larger amount of iPhone 7 and iPhone 7 Plus units than it was originally expected for 2016. In particular, the reporters believe Apple wants to have 72 to 78 million iPhone units manufactured by the end of this year. This figure is larger than the number of devices predicted by the analysts.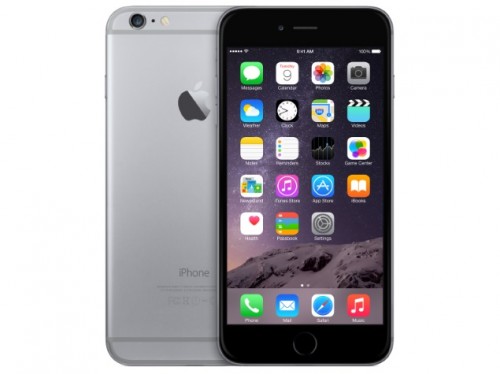 Currently, Apple has two component suppliers responsible for the iPhone assembly, namely, Hon Hai Precision Technology and Pegatron. Looks like these two companies will have a busy year.
Here's what iClarified reporters write:
Taiwan's Economic Daily says that Apple is requesting suppliers make 72 to 78 million iPhones by the end of the year. That's much higher than the 65 million units expected by the street and the highest production target in about two years.
Apple is expected to unveil the updated iPhone 7 and iPhone 7 Plus in September. Both handsets will feature a number of improvements and design tweaks to lure new customers.

Leave a comment