Apple plans to sell iPhone Nano for $200 without contract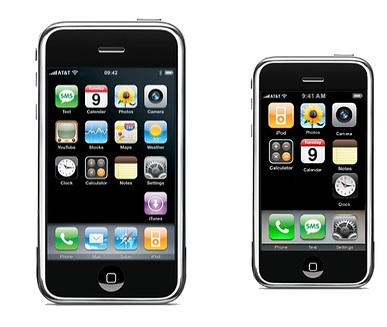 New iPhone Nano rumors! Bloomberg is reporting that Apple is working on a smaller, cheaper version of the iPhone. The prototype is about one-third smaller than the iPhone 4. Rumors say it will be sold without any contract for just $200.
This sounds more like a fairy tale. Currently iPhone 4 costs approximately $600 without a contract.

Leave a comment