Apple Pulls iOS 9.3.2 Update, Working on Fix for Bricked iPad Pro Units

Several days after the release of iOS 9.3.2 to users worldwide, Apple has pulled the update because of numerous reports claiming it bricks some 9.7-inch iPad Pro models. The company remains silent, but those iPad Pro users who haven't yet updated their devices don't see iOS 9.3.2 in the Software Update section. This indicates that the update has been indeed pulled and that Apple engineers are currently working on a fix for the problem.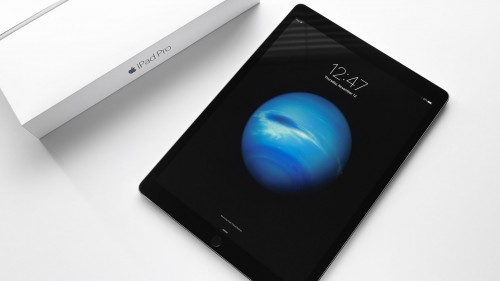 The issue affecting 9.7-inch iPad Pro users caused their devices to display the "Connect to iTunes" screen and Error 56 and made the tablets totally unusable. It's good the company decided to fix the problem.
Amid a growing number of complaints over iOS 9.3.2 bricking some 9.7-inch iPad Pro models, Apple yesterday pulled the iOS 9.3.2 update. 9.7-inch iPad Pro users who have not installed iOS 9.3.2 no longer see the update, with iOS 9.3.1 now listed as the most current version of iOS 9 available for download.
This is the second update in a row that contains major bugs. Earlier this year, previous firmware version caused activation issues on a wide number of devices. Moreover, that same update bricked older iPad 2 units.
[via MacRumors]

Leave a comment