Apple Purchased Another Small Firm Called Topsy Labs Inc.

According to The Wall Street Journal, Apple has recently purchased another small firm called Topsy Labs Inc. This is a company that creates software to search and analyse data from social media like Twitter and Google+. As to the sum of acquisition, it is $225 million or even more, Dan Primack of Fortune reports.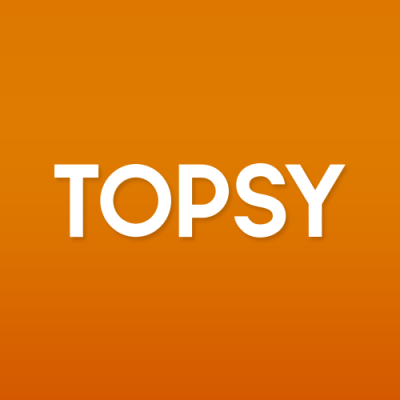 9to5mac writes that:
The [WSJ] report doesn't provide any specific details on the reason behind the purchase, but it does speculate that Apple could possibly incorporate Topsy's data from social media into services like iTunes Radio. For example, "to alert listeners to songs that are trending or artists being discussed on Twitter."
Apple spokeswoman confirmed the deal, however, refused to comment on it. This is the usual practice for the company from Cupertino.
Apple buys smaller technology companies from time to time, and we generally do not discuss our purpose or plans.
This is all we know about Topsy Labs Inc. acquisition. Stay tuned for more details on the topic.

Leave a comment