Company from Cupertino Was Granted Another Patent

The company from Cupertino was granted a patent No. 8,600,120 for "Personal computing device control using face detection and recognition" on Tuesday. In other words, it's a technology that allows your iPhone or iPad to recognize you among other people. Such a system can possibly take mobile security to the next level.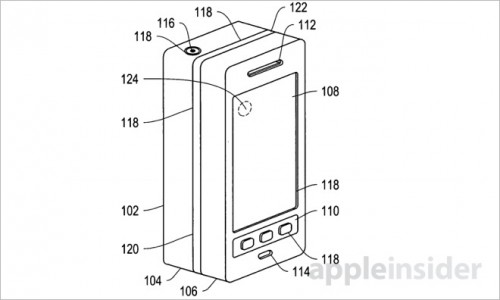 AppleInsider writes that
Apple's patent comprises three separate systems: a face detection decision application; a face recognition application; and an input/output control application.

[...]

In practice, the detection application can scan a defined area where a user is expected to appear, using knowledge-based, feature-based or template matching techniques to identify faces. A number of features are taken into consideration with the matching techniques, including relationships of facial features, identification of facial structures like skin tone, shape, and skin texture, and encoded learning models.
This particular patent was first filed in 2008, Jeff Gonion and Duncan Robert Kerr are listed as its authors and the inventors of the technology.

Leave a comment