Apple pushes back iTunes 11 launch until November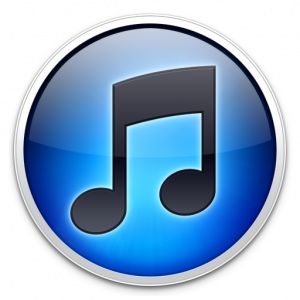 Apple on Tuesday announced that it will postpone the launch of iTunes to November 11 due to unforeseen delays and the desire to "bring to mind". In September, Apple said the new purchasing media and control center will be ready for implementation in October, but now the company delays the procedure until November, reports AllThingsD.
"The new iTunes is taking longer than expected and we wanted to take a little extra time to get it right," said spokesman Tom Neumayr. "We look forward to releasing this new version of iTunes with its dramatically simpler and cleaner interface, and seamless integration with iCloud before the end of November."
AppleInsider has been able to offer an in-depth look at the updated UI software, where you can see the familiar interface in iOS style.
Speculations suggest that the recently overhaul at Apple, and Scott Forstall leave, influenced the delay. Eddy cue, the Acting Director of the iOS, including maps and Siri, is also responsible for iTunes, which also may be a factor of the delay. It should be noted that this is a rumor and practically did not have any evidence.
New features in iTunes 11 will include improved menu, increased performance, full search library, and improved integration with iCloud, modified mini-Player, full screen support, and many others.

Leave a comment