Apple Puts Up iOS 6 Banners at Moscone West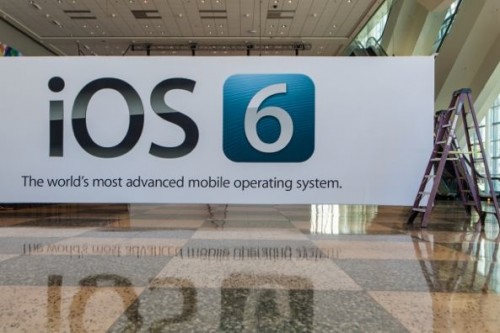 Apple has begun putting up banners for iOS 6 at Moscone West, where WWDC 2012 will take place next week. It looks like the next version of Apple mobile operating system is not rumors any more - it's a fact.
iOS 6 is expected to bring improvements to some stock applications. Apple is believed to be dropping Google Maps and replacing it with its own in house solution.
Take a look at some more iOS 6 banner photos below: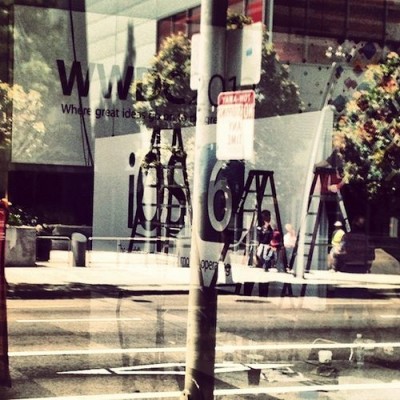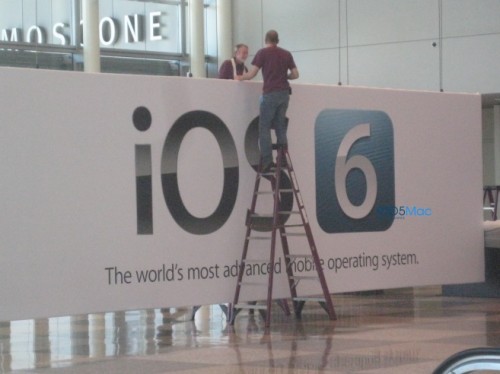 Leave a comment