Apple Reacts to Hackers' Threat, Says There Were No Breaches

Yesterday, a group of hackers demanded that Apple should pay them $75,000. They claimed they had access to more than 600 million icloud.com, me.com, and mac.com accounts and promised to delete these accounts unless the company pays them until April 7. Today, Apple commented on the issue, saying there were no Apple ID or iCloud breaches. Apple also suggested that the hackers may have obtained the account details leaked by third-party services.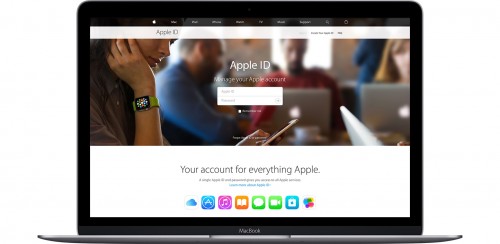 Here's what Apple spokesperson said:
There have not been any breaches in any of Apple's systems including iCloud and Apple ID. The alleged list of email addresses and passwords appears to have been obtained from previously compromised third-party services.
Apple says it is investigating the issue and checking its system. Law enforcement agencies are trying to identify the criminals. The company recommends that users should use strong passwords and two-factor authentication for their Apple ID accounts. This will ensure the safety of data.
[via MacRumors]

Leave a comment