Apple Receives Final Approval for its New Flagship Store in San Francisco

The company from Cupertino has received final approval for its new flagship Apple Store in San Francisco. The San Francisco Board of Supervisors and the Planning Commission on Wednesday officially allowed Apple to begin the construction of the new store, which will be located on Union Square.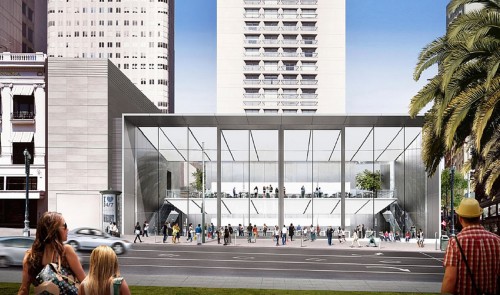 Here's what Apple spokeswoman Amy Bessette told in an interview to Re/code:
We are thrilled that the city of San Francisco has given its final approval to begin work on our new store and public plaza, which will make a wonderful addition to Union Square and create hundreds of local jobs.
There's no official information as to when Apple will start the construction, however, some sources say that this will happen no sooner than in summer.

Leave a comment