Apple Reduces Price of iPhone 5s by Nearly Half in India

In an attempt to lure more customers and make Apple products more popular, Apple has just reduced the iPhone 5s price in India by nearly a half. Previously, the iPhone 5s price was equal to 44,500 Rupees (about $665) and currently customers can get it for 24,999 Rupees (about $370), which is a good discount.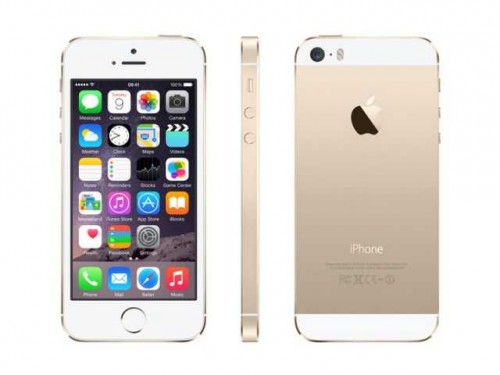 The reason for Apple to make its 4-inch 2013 smartphone cheaper is quite obvious. India is the third largest smartphone market in the world following China and the United States of America, so attracting new customers is quite a crucial task if Apple wants to compete with rivals in this country on equal terms.
The rumor about the latest price reduction in India has been recently confirmed by MacRumors reporters:
As it looks to find a better foothold in the Indian smartphone market, Apple today reduced the price of the bestselling iPhone 5s in the country by nearly half of what it sold for in September (via CNET).
Most of the customers in India can't afford a smartphone with a price tag over $300, but I believe many will consider buying a $700 device for $370. At least Apple hopes so.

Leave a comment