Samsung Galaxy S7 to Feature Pressure-Sensitive Display and Other New Features

According to the latest report from The Wall Street Journal, both Samsung Galaxy S7 and Samsung Galaxy S7 Edge will feature a pressure-sensitive display similar to the one iPhone 6s and iPhone 6s Plus have. Moreover, new flagship devices may be equipped with new USB-C posts supporting fast charging as well as better cameras optimized for low-light photography. On top of that, the South Korean tech giant is reportedly planning to add a retina scanner to the next generation of its premium smartphones. In terms of design, both handsets are expected to resemble the Galaxy S6.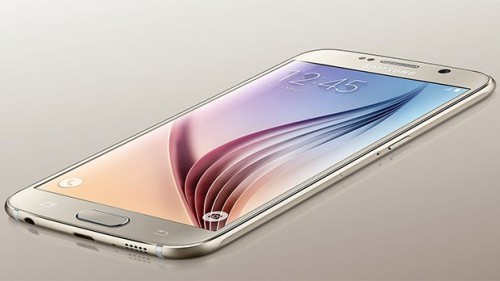 The Wall Street Journal says the Galaxy S7 and Galaxy S7 Edge will launch in the U.S. in March, possibly around the time Apple introduces the so-called "iPhone 6c" and next-generation Apple Watch. Samsung is expected to announce the new devices around the Mobile World Congress trade show in Barcelona in late February.
The Samsung Galaxy S7 and Samsung Galaxy S7 Edge will compete with the iPhone 7 and iPhone 7 Plus that may be launched next summer or fall and feature a thinner body, better cameras, new A10 processor and a number of other improvements.
[via MacRumors]

Leave a comment