Apple Refuses to Fix MacBook Pro GPU Issues

According to the latest reports from people familiar with the matter, the guys from Cupertino aren't currently planning to launch a replacement program for the early-2011 15-inch and 17-inch MacBook Pro models, which have problems with GPUs that cause constant system crashes and graphics failures. Even though Apple employees are aware of the problem, they still offer no refunds or discounts on repairs of the affected computers.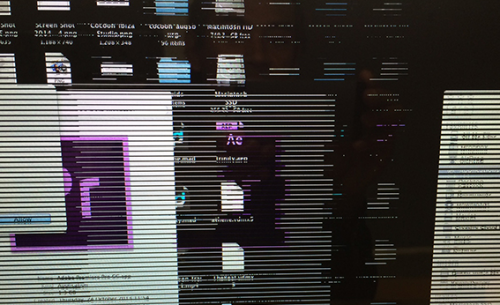 People familiar with Apple's internal repair network have informed AppleInsider that the company has no immediate plans to initiate a replacement program for early-2011 15-inch and 17-inch MacBook Pro models suffering from systematic crashes and graphics failures seemingly related to the laptops' discrete AMD-built GPUs.
It is strange that the guys from Cupertino refuse to launch a kind of replacement problem. Anyway, lets hope that in future Apple will re-consider its decision and try to help all the users with glitchy MacBooks.
[via AppleInsider]

Leave a comment