Apple Releases Firmware Update for Late 2013 Mac Pro

The company from Cupertino has released an update for late 2013 Mac Pro. It allows users to enter the Power Nap mode without running a fan in order to save energy.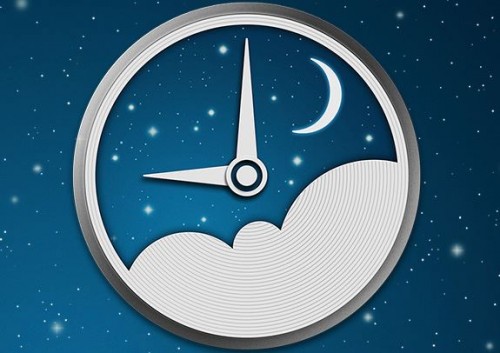 According to Apple's official website:
Mac Pro SMC Firmware Update 2.0

This update is recommended for all Mac Pro (Late 2013) models.

This update enables Mac Pro to enter Power Nap without running the fan for most Power Nap activities, and addresses a rare issue where a low-speed USB device may not be detected at boot.
Power Nap is an OS X sleep mode that allows your Mac to run most important tasks in background. Power Nap was first introduced with OS X Mountain Lion (10.8) release in 2012.

Leave a comment