Apple Releases First iOS 10.2.1 Beta to Developers

Apple has released the first beta of iOS 10.2.1 to developers for testing. The update contains minor security, stability, and performance improvements. So far, no new features of design tweaks have been found, but that's normal for the initial beta. iOS 10.2.1 has a build number 14D10.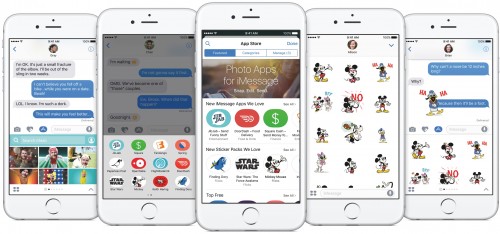 The release of the new beta comes just several days after the release of iOS 10.2 to users worldwide. This firmware version contained the TV app, as well as new emojis and fixes for Photos, Safari, and other sections of the operating system.
Those of you, who have a developer account can download and install iOS 10.2.1 right now. Make sure your iPhone, iPad or iPod touch is compatible with the latest beta and back up all important files before the update.

Leave a comment