Apple Releases iOS 10.3.1 with Support for 32-bit Devices

Apple has released iOS 10.3.1 that supports the iPhone 5, iPhone 5c and other older 32-bit devices. iOS 10.3 that was released to public last week and iOS 10.3.2 beta seeded to developers a couple of days ago both do not support 32-bit devices.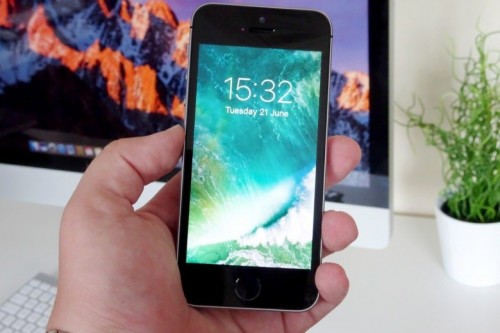 Anyway, there are some bug fixes and security enhancements that make iOS 10.3.1 a recommended update for most users. In particular, Apple has fixed the bug that allowed hackers to execute arbitrary code on the Wi-Fi chip. The company engineers have also tweaked the overall stability and performance a bit. No new features or design changes are present in this version.
If you have a compatible device, it is recommended that you update it to iOS 10.3.1. Before downloading and installing the latest firmware version, make a backup copy of your device. This will ensure you don't lose your data if anything goes wrong with the update.
iOS 10.3.1 is available through the Software Update section of the Settings app or via iTunes.

Leave a comment