Intel May Delay Release of Cannon Lake CPUs for Future Mac Computers

The release of 10-nanometer Intel Cannon Lake processors may be delayed. According to Intel's president of PC, Internet of Things, and chip design Venkata Renduchintala, it's difficult to make predictions about the shipping date for the new components.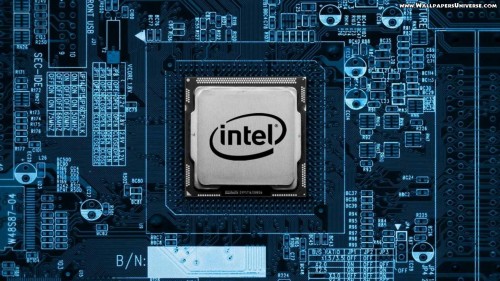 The Cannon Lake CPUs are expected to debut in the MacBook Pro and, hopefully, other Mac products sometime soon. The usage of 10-nanometer process will reduce power consumption and improve performance of desktops and laptops using these new processors. The other notable improvement is the support for LPDDR4 memory that may let the Cupertino tech giant finally add 32GB of RAM to new MacBooks. Still, looks like this won't happen earlier than in 2018.
Apple is expected to unveil the updated MacBook Pro lineup in the fall. While the switch to Cannon Lake is much anticipated, it is unlikely that Intel will be able to produce new processors so early. Instead, new MacBooks may get something called Coffee Lake, a 15% faster version of Kaby Lake CPU introduced in 2016.
[via AppleInsider]

Leave a comment